Youth/Discipleship Pastor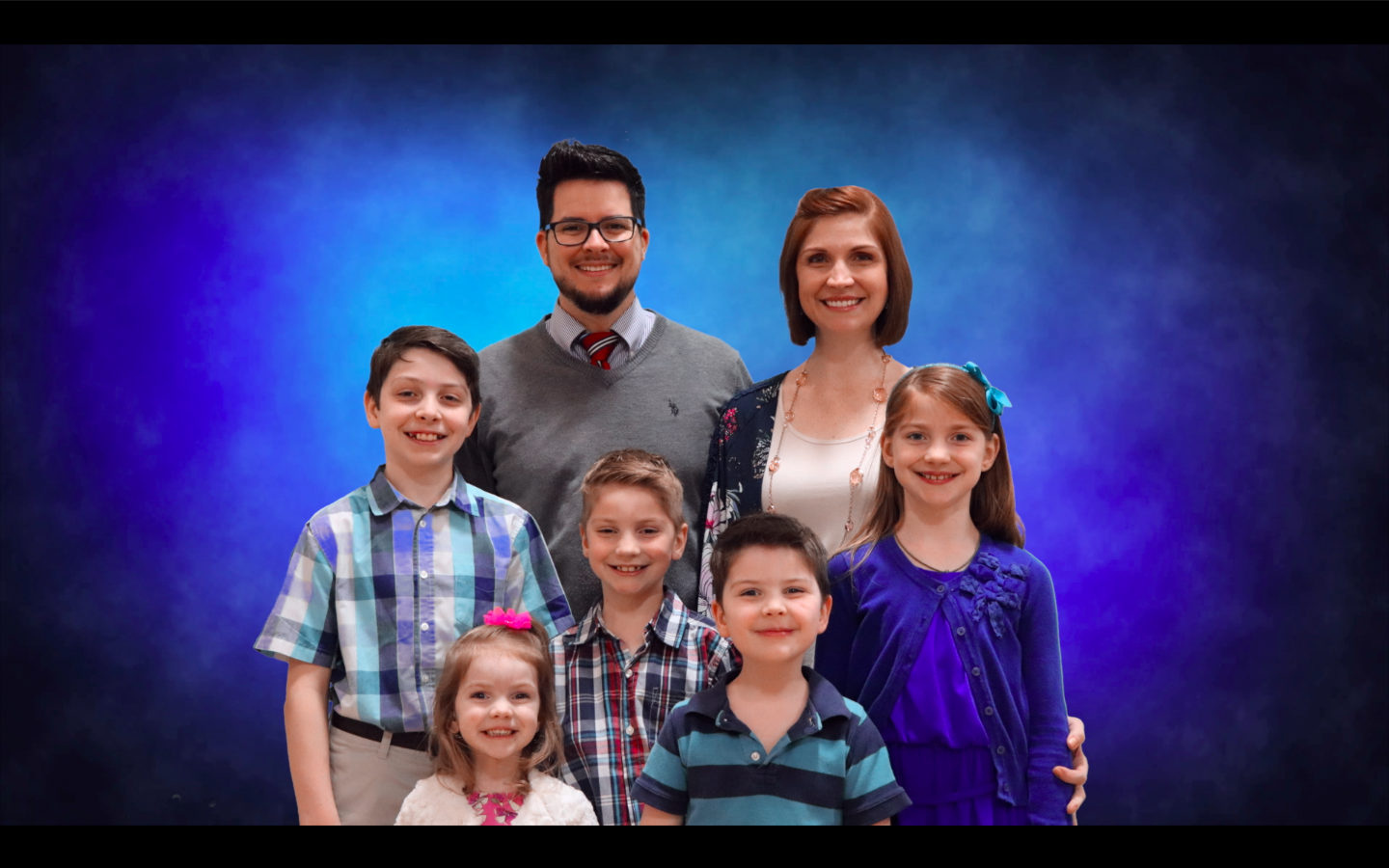 Michael and Tahsha Jones joined the staff at Eagle Drive Baptist in April of 2017. Bro Mike is the youth pastor and the director of student ministries. He was raised on the mission field of Mexico and graduated from Bethesda Fundamental Baptist Institute in Monterrey before moving to the U.S. Bro. Mike served in the U.S. Army for 6 years, and it was there that God laid on his heart a burden for teenagers. The Jones' have been active in youth ministry since 2007. His favorite drinks and snacks are Mexican Coca-Cola and most any kind of chips.
Creative/Assimilation Pastor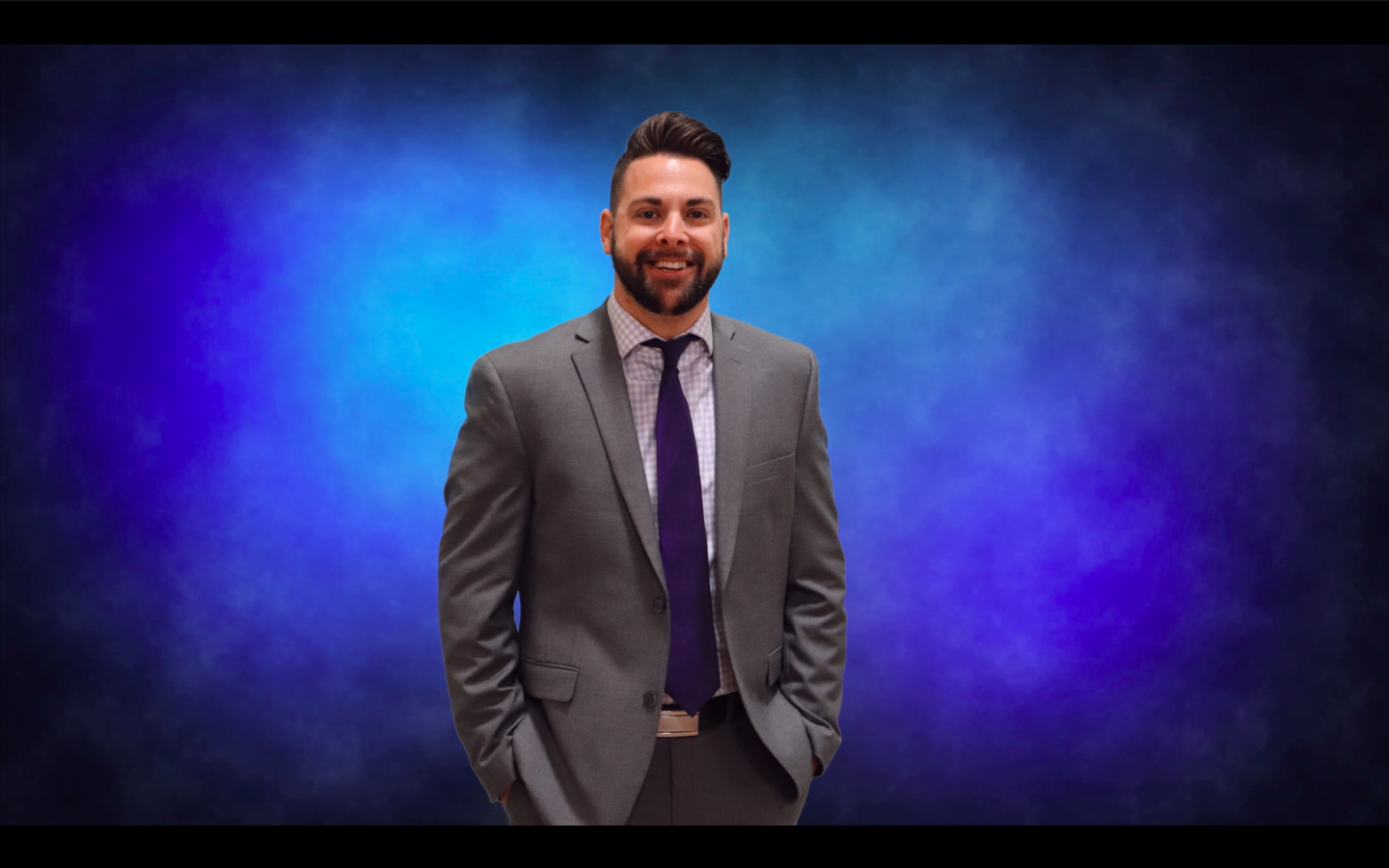 Michael Eaton has been on staff since January of 2017. Michael grew up in a Christian home but did not put his faith in Jesus until he was a junior in college. He went to Crown College in Powell, TN where he received a bachelors in Youth Ministry. Circumstances in his life have changed his heart of ministry. He has started being more involved in the media at the church. Michael is in charge of running our website and social media pages. He is a huge fan of Mountain Dew and anything peanut butter. He is the father of his lab mix, Katie, which is basically a human. "I am so thankful for the opportunity God has given me to work at Eagle Drive. It's been exciting to see God move and work. I am looking forward to what He has for us next!"